Terry Tsatas has 18+ years of experience in real estate development, construction/project management and asset management. He has worked for several of Montreal's premier industrial real estate developers and he is president and co-founder of the OleaDev Real Estate Group.
Terry's experience includes industrial land development in excess of 150 acres, mixed-use development projects in excess of two million sq ft, asset management of a portfolio in excess of one million sq ft and the construction/project management of over 600 residential condo units and apartments.
Terry has extensive experience in the full development cycle including: needs analysis; due diligence; acquisitions; master planning; project management; construction and dispositions. These skills translate directly to a legacy of highly successful projects, customer satisfaction and long-term partnerships.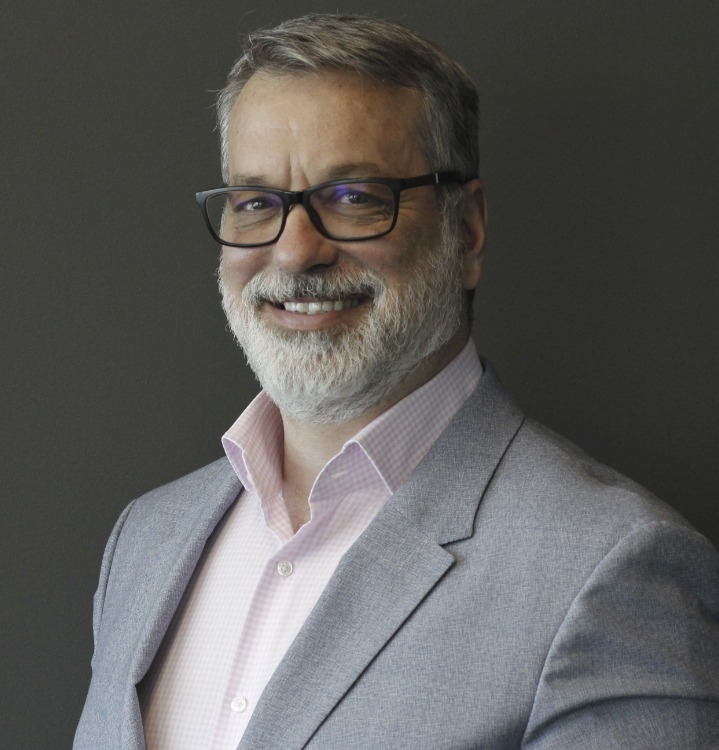 Ed Bowen | Vice President, Development & Investments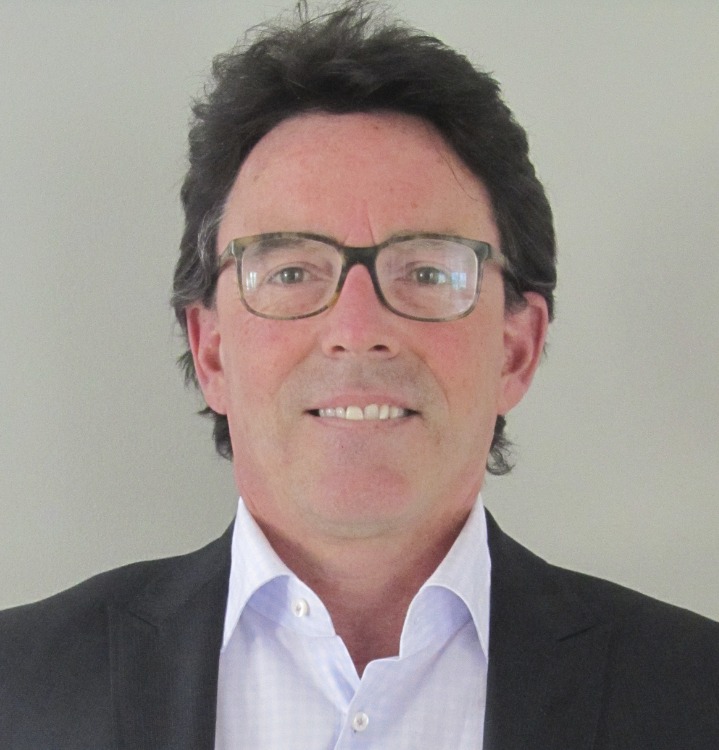 Ed Bowen has 20+ years of experience in real estate development and investment/portfolio management. Ed is responsible for real estate development activities and investment management within OleaDev.
Throughout his career, Ed has developed and leased over five million sq ft of industrial and mixed-use projects and has acquired over 300 acres of development land across Canada. He has managed assets/portfolios in excess of $700M throughout Canada for equity partners such as CALpers, H&R REIT, Bentall Kennedy, RREEF and Daniels Capital. He has acquired and disposed in excess of $250M of IPP assets and land investments.
Ed has extensive Canadian market knowledge and contacts within the commercial real estate industry to facilitate successful investment/ development opportunities and related transactions.
John Frare | Vice President, Operations
As president of Frare Gallant Construction (FG), a company founded 42 years ago by his father, Mario Frare, John Frare has 35+ years of construction and project management experience in the industrial, commercial and residential sectors. John oversees Frare Gallant along with its investment strategies through its development arm, the OleaDev Real Estate Group.
With a diverse background in architectural design, engineering, construction, cost accounting and management, John leads business strategy with his executive teams and contributes directly to the success of each of his companies.
His technical acumen combined with his business savvy means projects are carefully planned and executed with a strong focus on customer satisfaction. John's integrity allows his clients to have assurance that their investments will be managed as if they were his own. Honesty, fairness and transparency are the foundations of his character and his business ethics.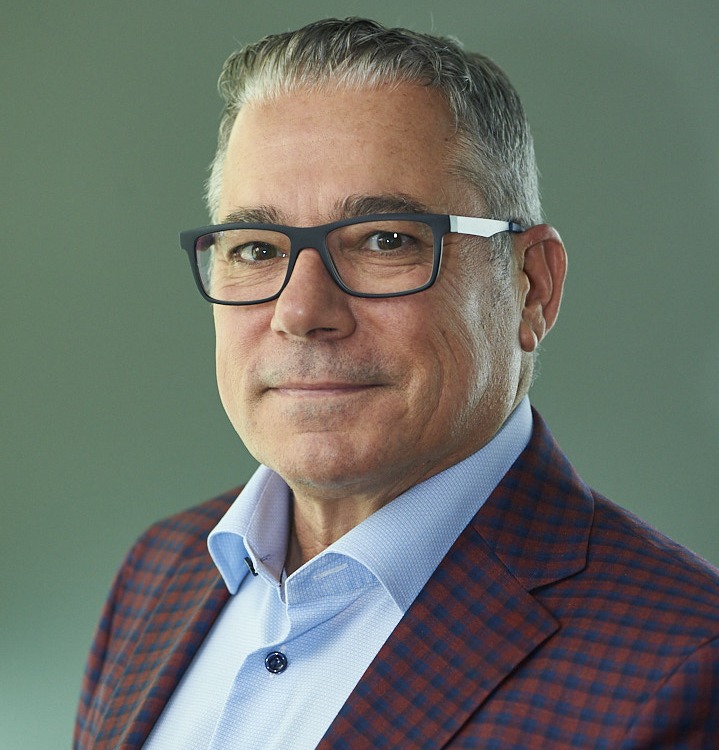 Doug Tam | Vice President, Development, Design & Construction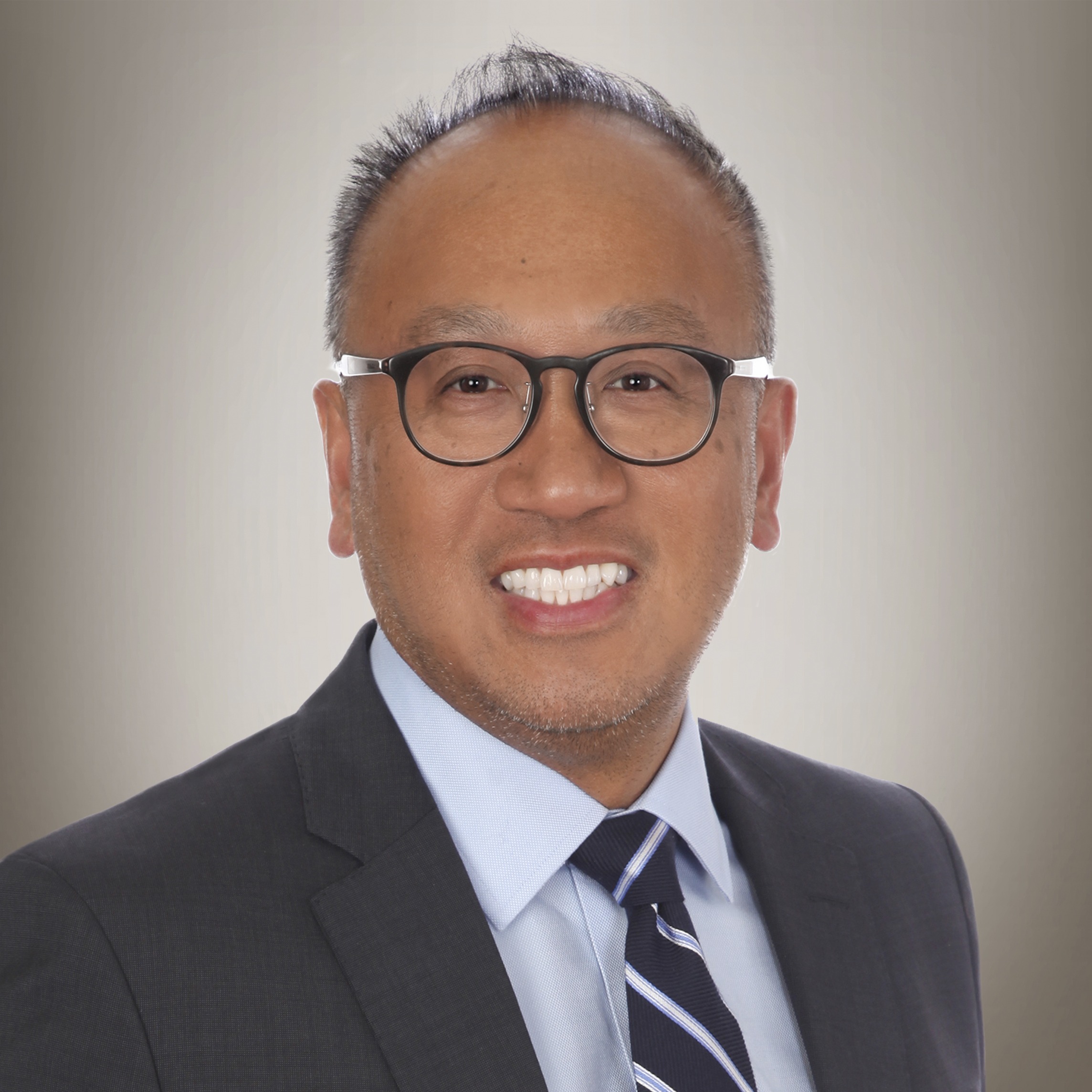 Doug Tam oversees the company's construction and development projects in Ontario. He is responsible for leading consultants and contractors through the design, development, permitting and construction phases of OLEADEV's industrial and commercial projects.
With over 20 years of experience in the real estate development and construction industry, his multiple accomplishments were achieved with an innovative and proactive customer focused approach to management and team development. Prior to joining OLEADEV in 2022, Doug held a similar senior position at a top-ranked Real Estate firm where he was successful in orchestrating and managing the real estate investment, development, and construction program across Canada. Achievements range from expanding the real estate portfolio base for various institutional investors as well as the strategic management of $500M commercial development program for one of Canada's largest REIT's.
Doug graduated from the University of Saskatchewan with a Bachelor of Science Degree in Mechanical Engineering and a Bachelor of Science in Architecture from Ryerson University. Doug is a licensed Professional Engineer in the Province of Ontario.