Our Personalized, Integrated Approach
Each project is unique and has its own specific requirements. We take the time to listen, analyze and source the right solution for the project you have in mind. We see ourselves as real estate development solution providers: we find the right property for your project and the right project for your property.
We offer a complete array of services in the development cycle so we can provide a single source platform to ensure seamless execution and superior project returns.
OleaDev provides our clients with trusted guidance based upon decades of expertise in acquisitions/value add opportunities, development/construction projects, and asset/investment management services.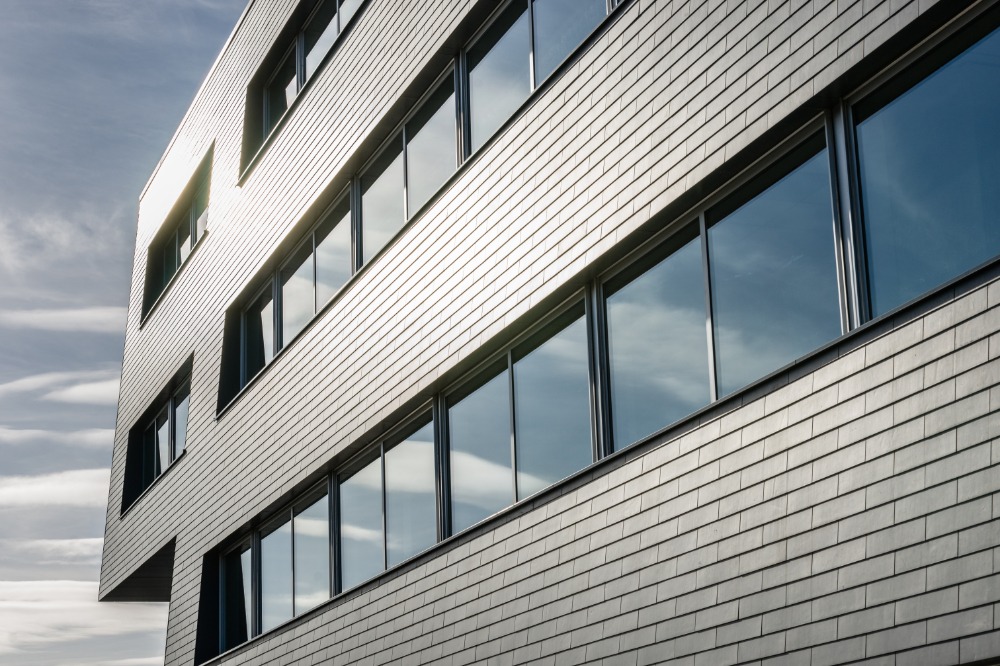 Acquisitions & Value-Add Opportunities
OleaDev identifies attractive real estate investments by leveraging key relationships to pinpoint prime acquisition targets and value-add opportunities. We are entrepreneurial in our approach and we are able to act very quickly on attractive opportunities.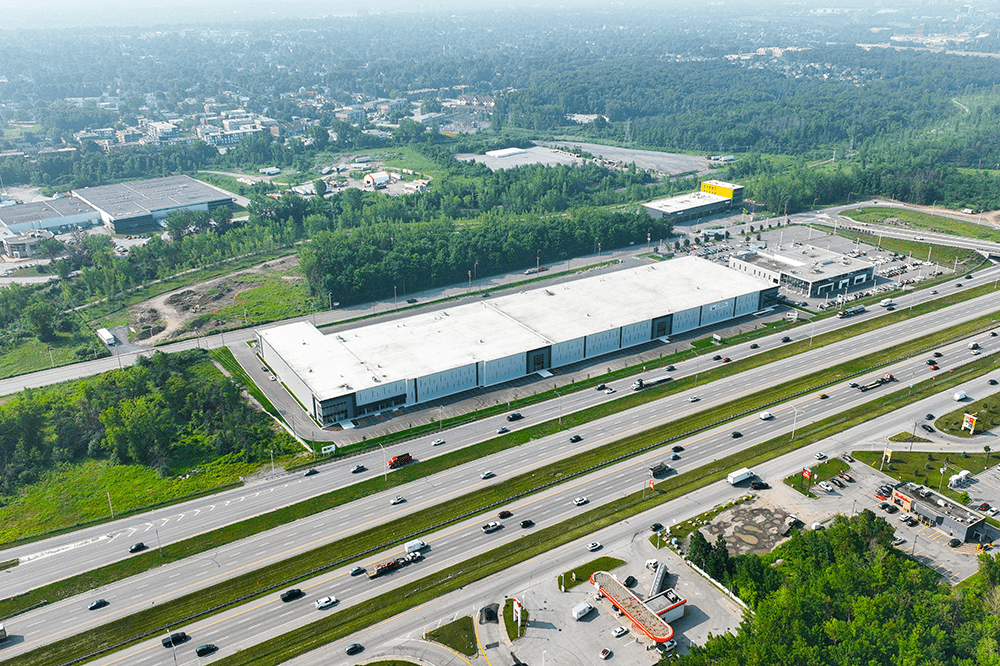 Land & Property Development
OleaDev offers development expertise in all asset classes such as industrial, office and mixed-use residential projects. We manage all aspects of development projects and assemble the very best team of consultants and project directors to ensure a seamless execution of the project.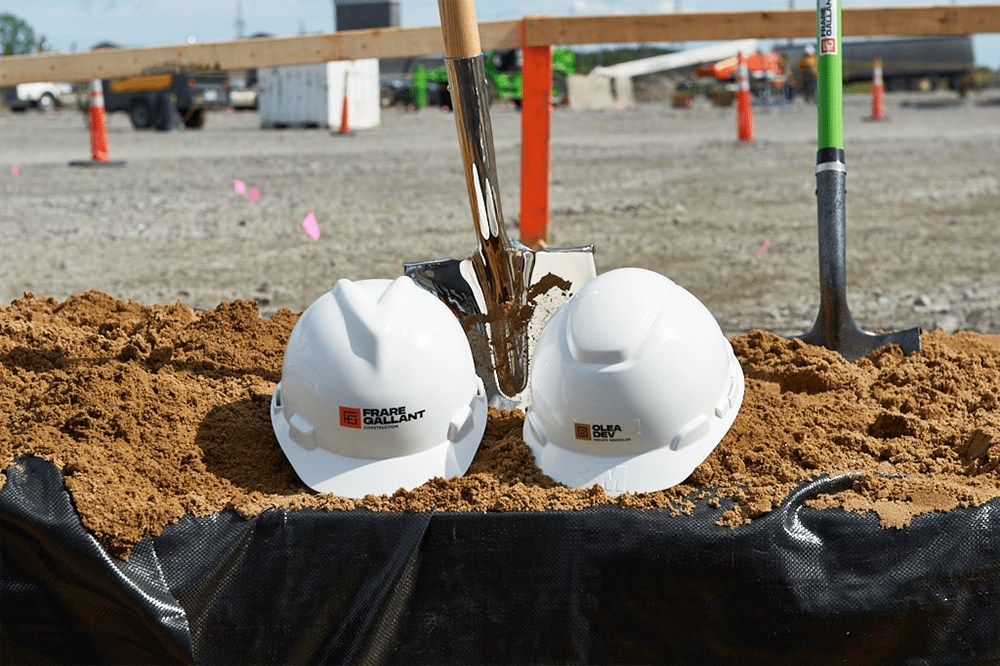 OleaDev, along with Frare Gallant Construction, provide a best in class, reputable, reliable and transparent process which translates into total project alignment, cost certainty and impeccable construction execution.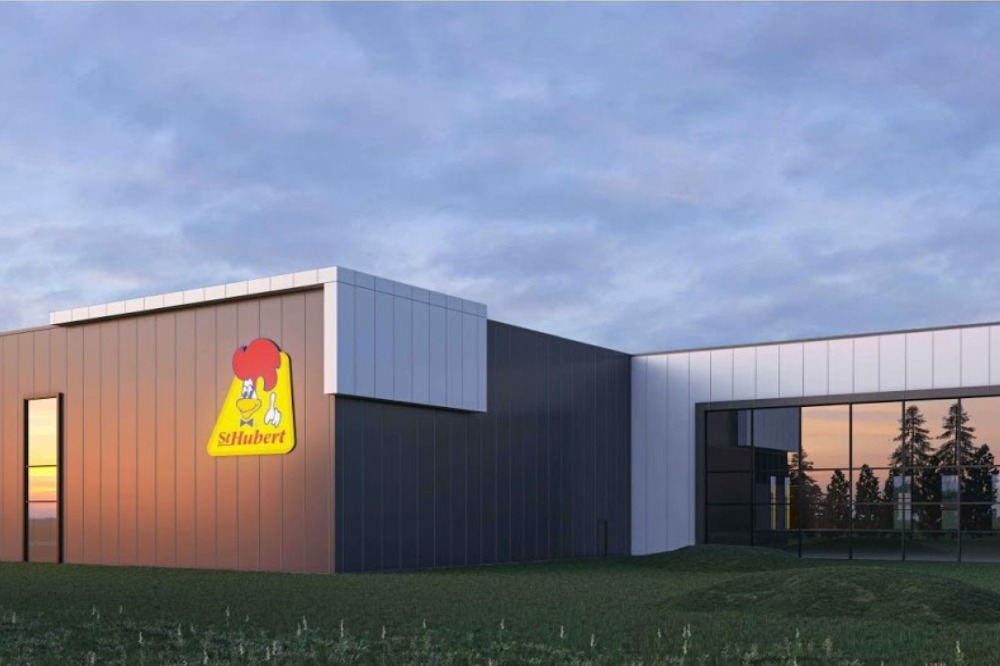 Asset & Investment Management Services
OleaDev offers asset/investment management services providing our clients with leasing, property management and asset/portfolio strategies to enhance returns.