Single Source Real Estate Advisors
Creating Value and Building Long-Term Relationships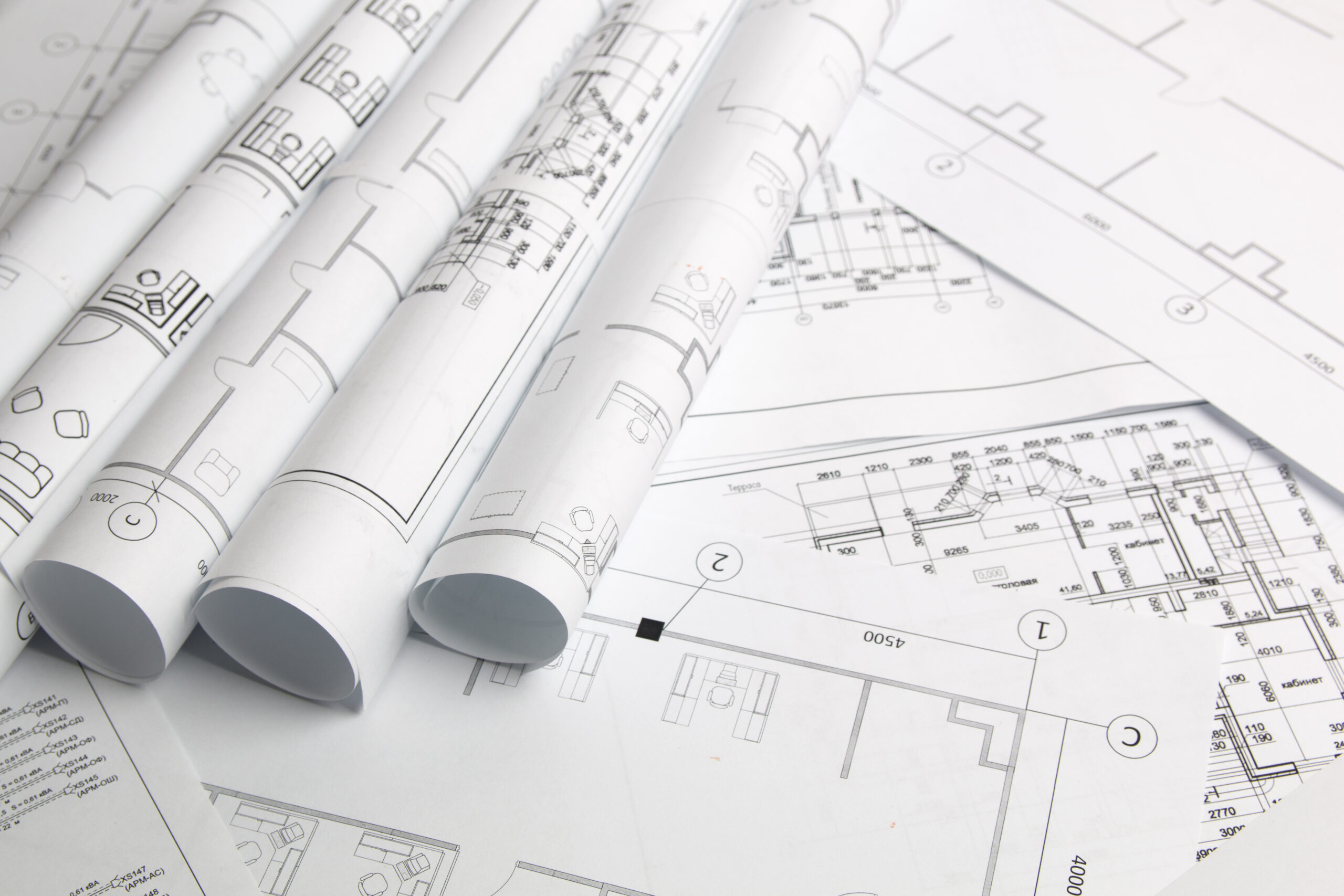 Strategic collaboration with our partners and stakeholders
Industrial | Commercial | Residential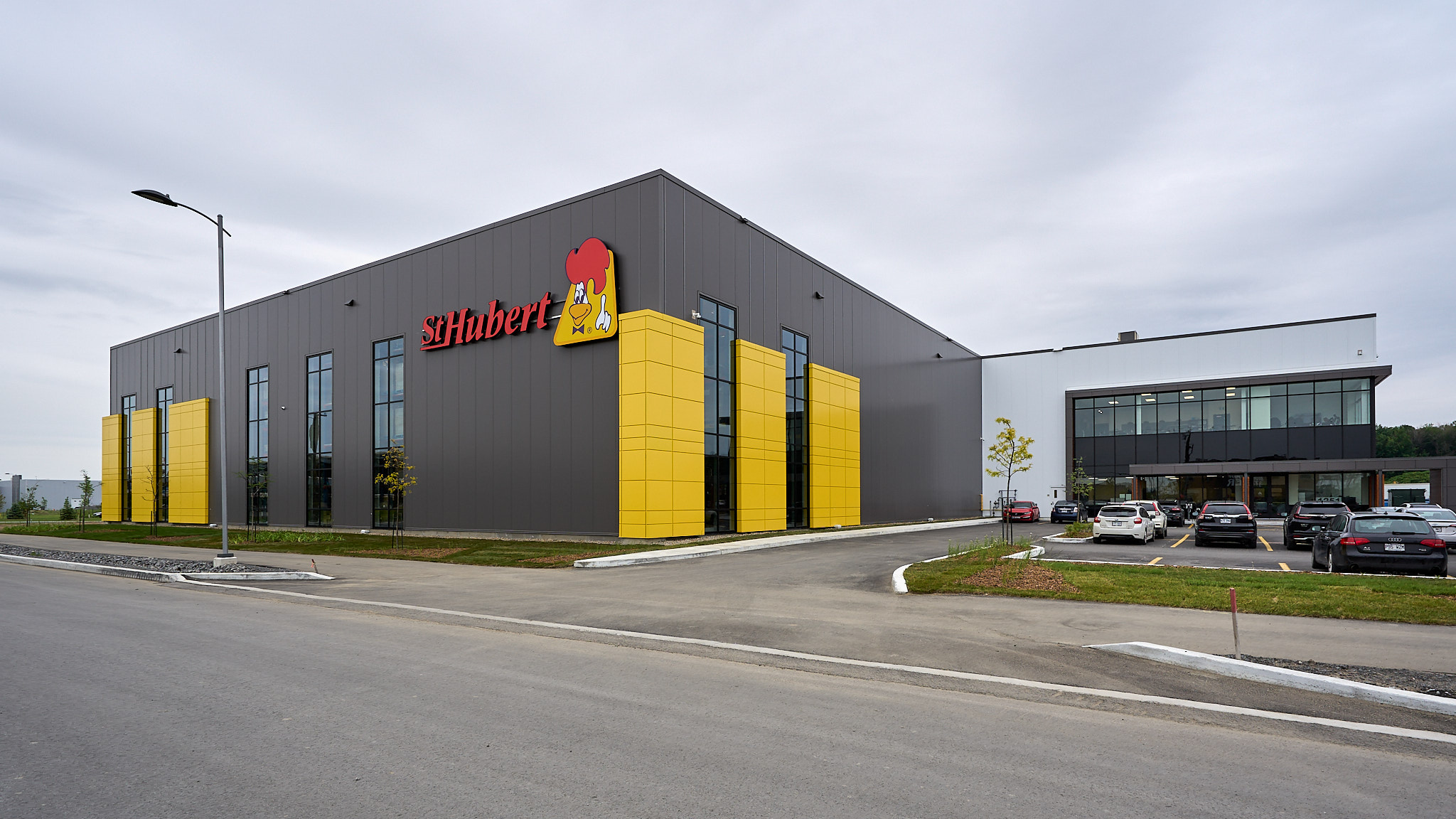 Personalized, integrated real estate solutions
We find the property and project to meet your needs.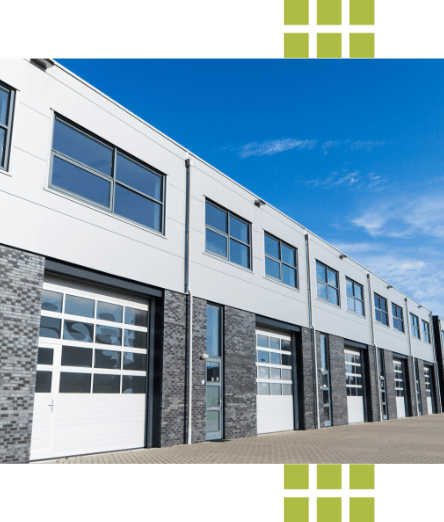 Single Source
Real Estate Platform
OleaDev is a real estate development and investment firm that capitalizes on attractive real estate opportunities while partnering with Frare Gallant's construction expertise to build a single source real estate development platform for our investors and partners.
We acquire, develop and invest "shoulder to shoulder" with our institutional partners in investment grade quality commercial, industrial and value-add re-development projects throughout Quebec and Ontario.
Our executive team has been creating value for private equity and institutional real estate clients for over two decades, with extensive experience in: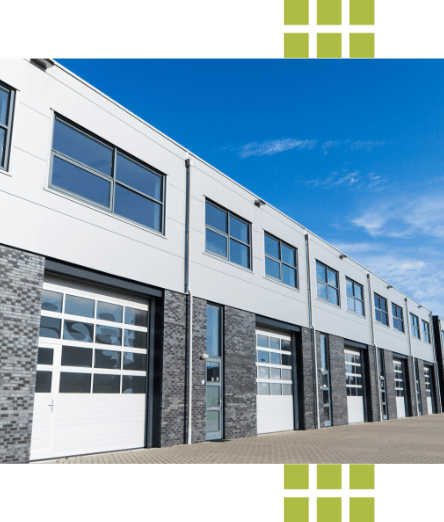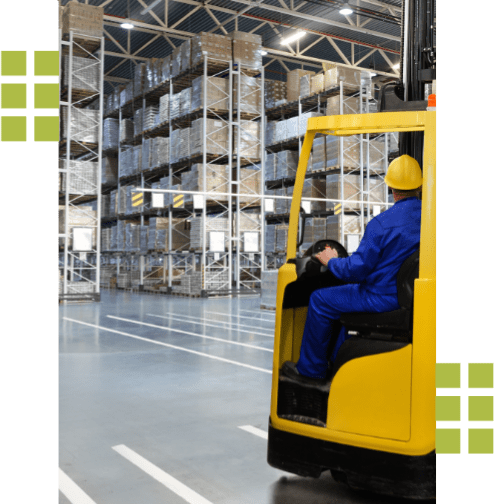 We have extensive expertise in industrial, commercial and residential real estate development and construction. We pride ourselves on putting the needs of our customers at the forefront of any project.