Real Estate Land Development Montreal Experts | Oleadev
Real estate and land development Montreal have all the construction popping up around the city recently, you'd think Montreal was being rebuilt from the ground up. In many respects, that's not a completely false assumption, as multiple new industrial and commercial buildings are replacing old and dilapidated ones all around the city. 
To the layman, a construction project is a construction project: a couple of tractors, a few bricks, some cement, months of road detours, and voila– a new office building or shopping center. The truth is that there are many intricacies and specifics to each type of project that requires meticulous attention and planning in order for the end result to be considered a success. As a prospective investor, it's important to know that your land developer understands these differences well, and is prepared to put a plan of action together that maximizes time and minimizes cost.
Oleadev is a real estate group that prides itself on quality that's delivered in a timely and cost-effective manner. With decades of experience and expertise that our many satisfied clients have come to rely on, Oleadev is the first name in land development in Montreal.
PIT STOPS SHOULDN'T BE THE PITS – A&W / PETRO-CANADA
The site of a commercial land development project should be easily accessible to potential clientele. As well, it should be designed to maximize the flow of traffic while creating minimal opportunities for logjams- a definite challenge for land development in Montreal! Additionally, the consistent and clean flow of energy needs to be reliable and steady, especially if the company operates at extended hours, like a gas station or stopover restaurant.
Oleadev, in partnership with Foley-Lapointe, took all this and more into consideration before completing an amalgamated service center conveniently located at the Montée Masson exit from Autoroute 440 Laval. With an integrated convenience store and an A&W franchise, this new service stop will provide long-awaited amenities to the area.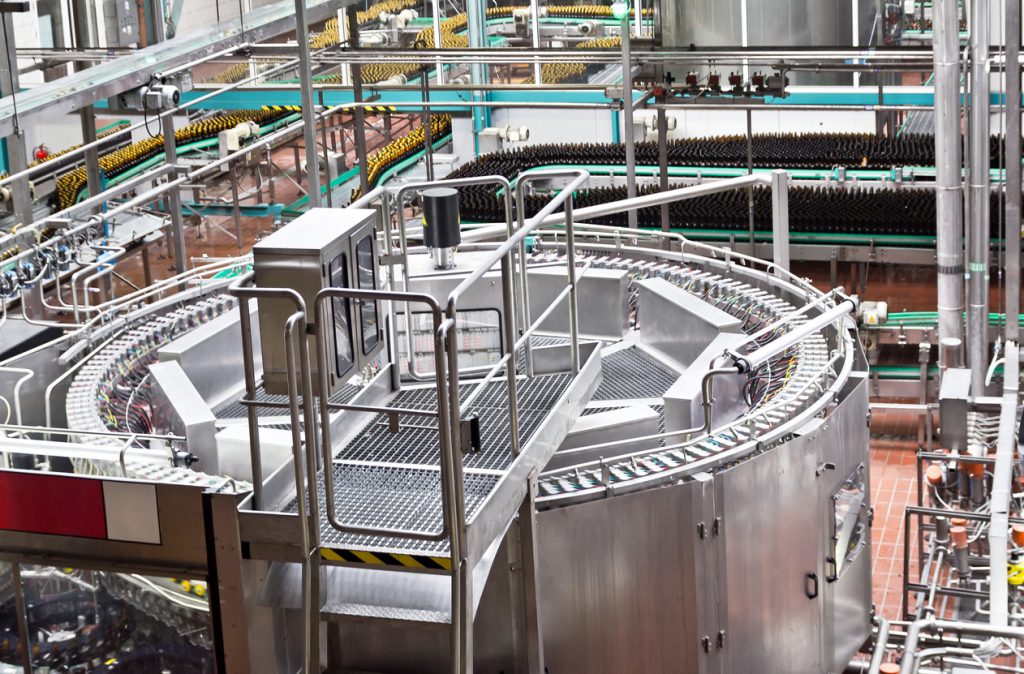 FOR THE GOOD TASTE – GROUPE ST. HUBERT
Industrial land development sites should be large enough to accommodate possible production centers, storage space for warehousing, and/or office space. Although accessibility is not as big of a concern as for commercial land development sites, industrial sites should be close enough to urban centers so that products and services can be quickly delivered to consumers and retailers. (To that end, a location somewhere on the outskirts of the city sidesteps the space and zoning restraints associated with land development in Montreal). And of course, a sufficient, steady, and environmentally conscious energy supply is always of primary concern!
Oleadev, with its partner Frare Gallant Construction, created just such a distribution center for Groupe St-Hubert, directly at the junction of Autoroute 640 and Autoroute 25. Our partnership with such a beloved Quebec business and our ability to deliver to their utmost satisfaction is a point of pride for Oleadev!
Thanks for reading! If you have any further questions, Contact Us.
Return to Blogs