Real Estate Montreal | Development 2021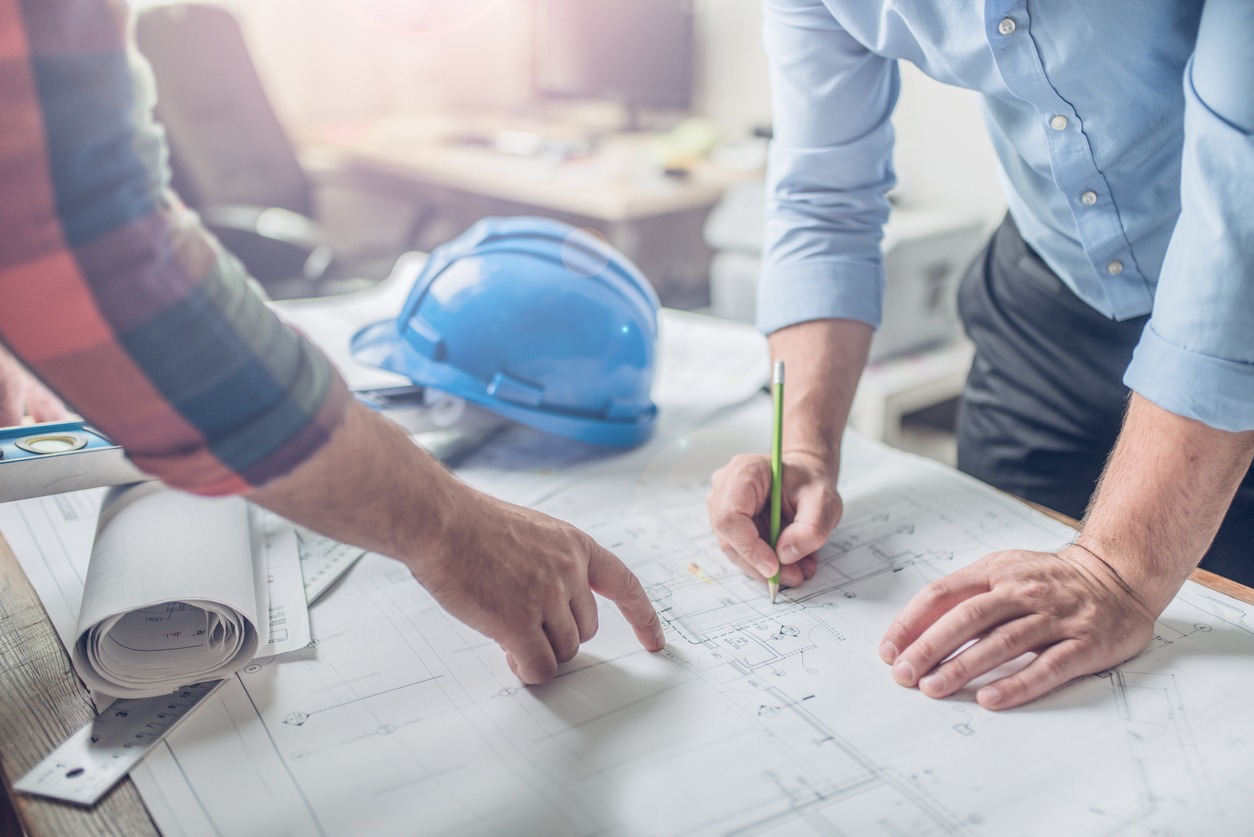 As coronavirus restrictions begin to lift in Quebec this week, real estate Montreal is eagerly anticipating a return to "normal." This last year has seen people isolated in their homes with little opportunity to socialize, as visiting friends and family, working out at a gym, and even going to a restaurant were off-limits.
Yet, the coronavirus didn't just turn social lives upside down- it's had a profound effect on Montreal's residential real estate market. With prices for everything from houses to condominiums skyrocketing, it's obvious the pandemic has affected trends in a significant way. And like many things regarding Covid-19, it's hard to predict when things will go back to normal- if they will at all.
SKY'S THE LIMIT
Anyone who's caught even a passing glance at a current listing for a residential home has noticed that prices are abnormally high- in some cases, tens of thousands of dollars above last year's asking prices. It's definitely a seller's market, and despite the elevated costs, properties are being scooped up faster than umbrellas on a rainy day.
The coronavirus has contributed significantly to this trend, as people forced to work remotely have opted to buy bigger homes. The drive to accommodate home offices and quiet spaces where multiple children can engage in distance learning has left some Montrealers scrambling to find a suitable property.
REAL ESTATE MONTREAL GOING CONDO
Unfortunately for some, extremely high prices and the dwindling availability of single-dwelling properties has left them unable to find or buy a home. Still wishing to own a property, many have turned to condominiums to fulfill that goal.
Condo sales are currently outpacing single-dwelling homes with no signs of slowing down. Although plentiful and more affordable, the current real estate market in Montréal has seen even these prices rise significantly higher due to the pandemic. Though owning a house may have to be deferred for awhile, condos are a viable option for those looking for a cheaper and more available property.
THE NEW "NORMAL"?
The current state of real estate Montreal's market is a precarious one, with the high prices of properties being driven by the effects of the pandemic. But as vaccines get distributed and society slowly returns to some semblance of normal, what remains to be seen is if the real estate market will follow suit. Will prices drop to pre-pandemic rates? Will single-dwelling properties outshine condominiums? It seems only time will tell.
Thank you for reading. If you have any questions please contact us.
Return to Blogs