Real Estate Investing Expertise | Oleadev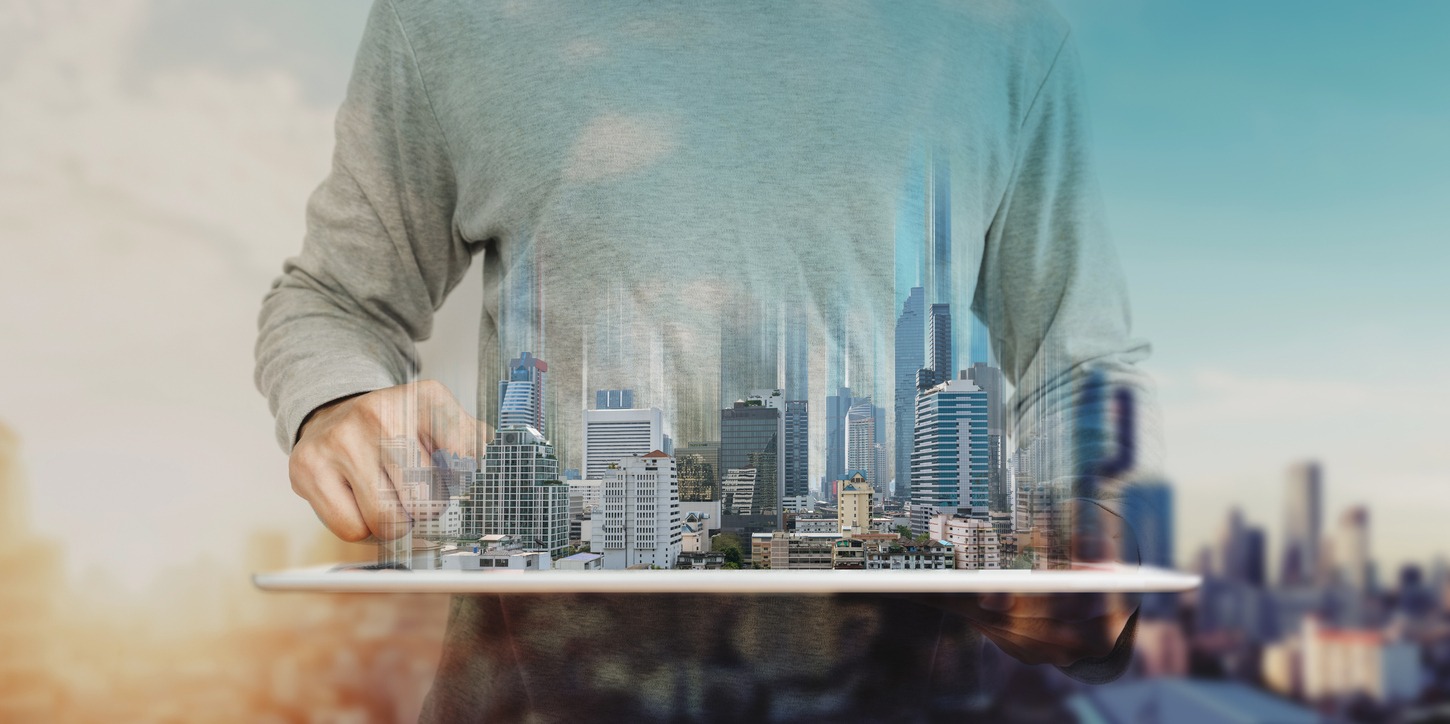 As the old saying goes, "buy land – it's the one thing they're not making more of," and for investors looking to maximize their profit potential with moderate to minimal risk, investing in real estate seems like the best option.
Of course, some investors are more ambitious than others, and rather than looking to put their money into a residential home or rental property, they are actively seeking to invest in industrial facilities, commercial spaces for retail outlets. This in itself carries its own set of risks, not the least of which is finding a development firm that will make the process of commercial real estate investing as problem-free as possible. 
The cost of ownership versus leasing can be extraordinarily different in that tying up equity and maintenance of a facility can be an ongoing expense. Whereas leasing can be more cost-effective and provides budgetary freedoms. such as to allow tenants to focus on production and automation. It is the leading industry experts that Oleadev ensures clients have the solutions suitable to their real estate development needs and objectives.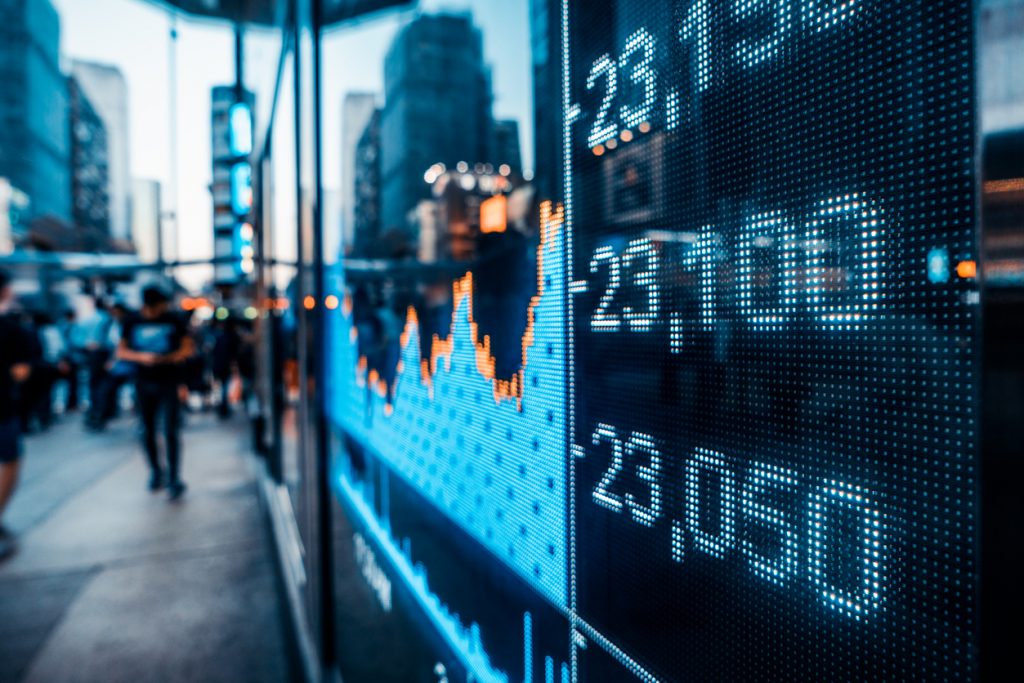 ASSET & INVESTMENT MANAGEMENT
Obviously, the primary goal of real estate (or any) development is to see a return on initial expenditure, and the bigger the better. OleaDev understands this fully and offers comprehensive, holistic, and transparent services that seek to add to our clients' projects substantively. To that end, OleaDev provides our clients with leasing, and development strategies to enhance returns and opportunities to reinvest in the project via materials and supplies, all performed with our clients in close consultation and as per their wishes. 
START OFF ON THE RIGHT FOOT
Even the simplest of projects can be intricate to get off the ground, but commercial use projects are a different beast altogether. From leveraging acquisitions and value-add opportunities to scouting and design to construction and maintenance/upkeep, commercial real estate investing requires trust and expert knowledge. OleaDev manages all aspects of development projects and assembles the very best team of consultants and project directors who assiduously consult with their clients and investors to ensure seamless execution of every project.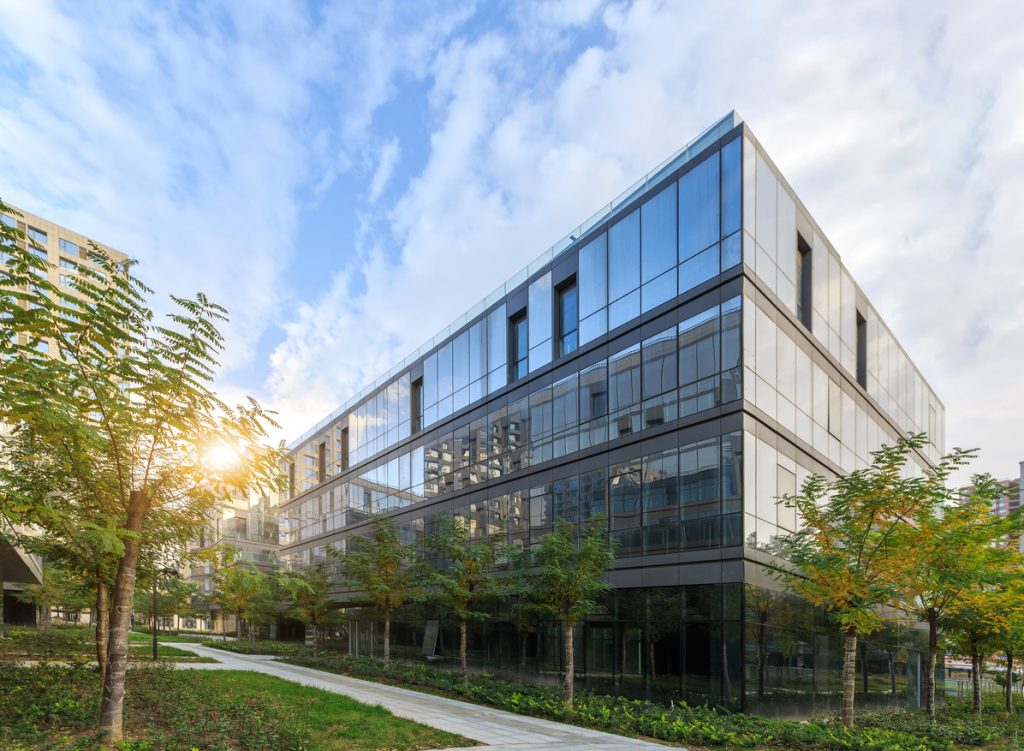 THE INTEGRATED APPROACH
At the heart of OleaDev's approach to commercial real estate investment is an integrated approach that has, at its base, a fluid and frequent communication between the project specialists and the investors. OleaDev takes the time to listen, analyze and source the right solution for the project you have in mind. We see ourselves as real estate development solution providers. We find the right property for your project and the right project for your property.
Let us find the right project for you.
Thanks for reading! If you have any further questions, Contact Us at:
Return to Blogs