Real Estate Developer Management & Services | Oleadev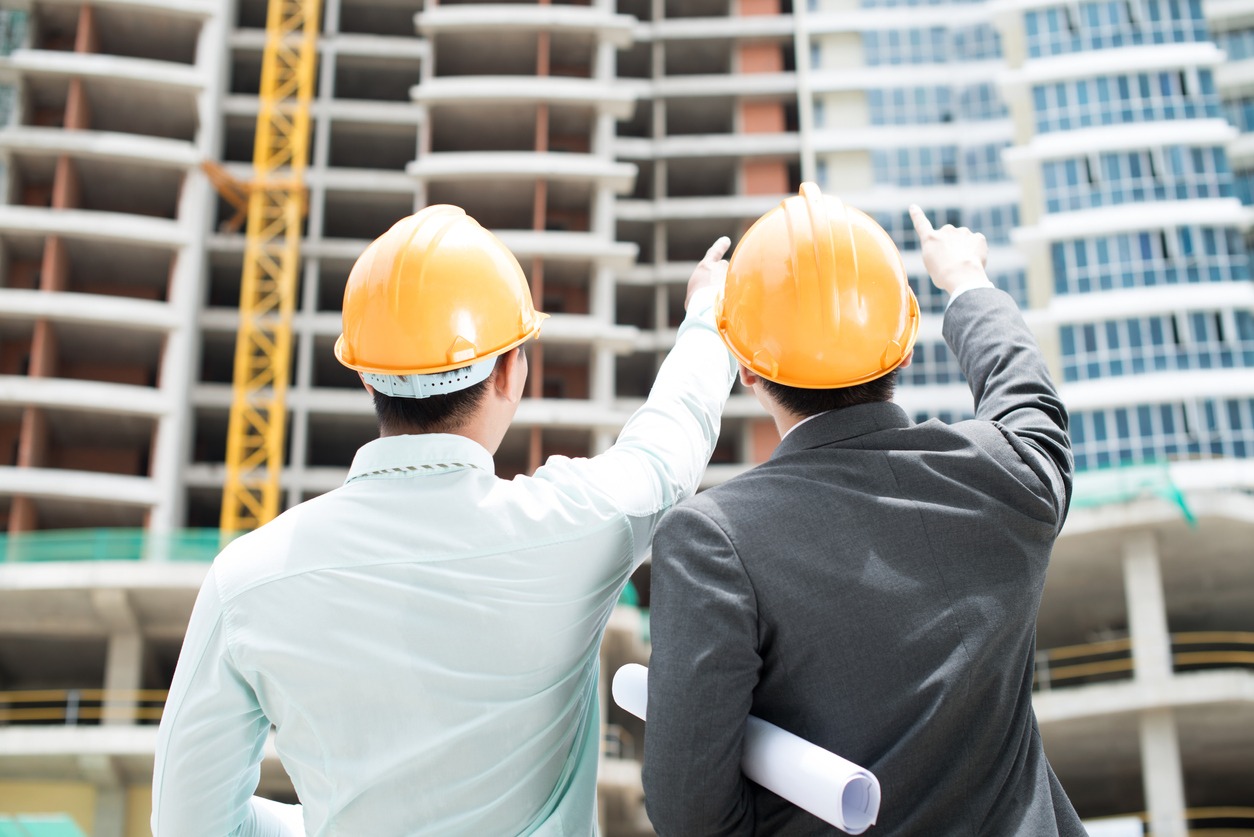 It's no secret that as a real estate developer on the island of Montréal and its immediate environs have picked up work again at full-speed following the last lockdown. Whether it's a residential, commercial, industrial, office, or mixed-use project, the city's landscape is littered with new buildings ready to be populated with workers, shoppers, renters, and home-owners.
Getting these projects off the ground is no small feat, and as a potential investor, it may be difficult to understand what aspects of development a real estate developer needs to anticipate, address, and enact in order to make a project successful. Thankfully, Oleadev has a holistic and streamlined approach that is sure to make any building project a success.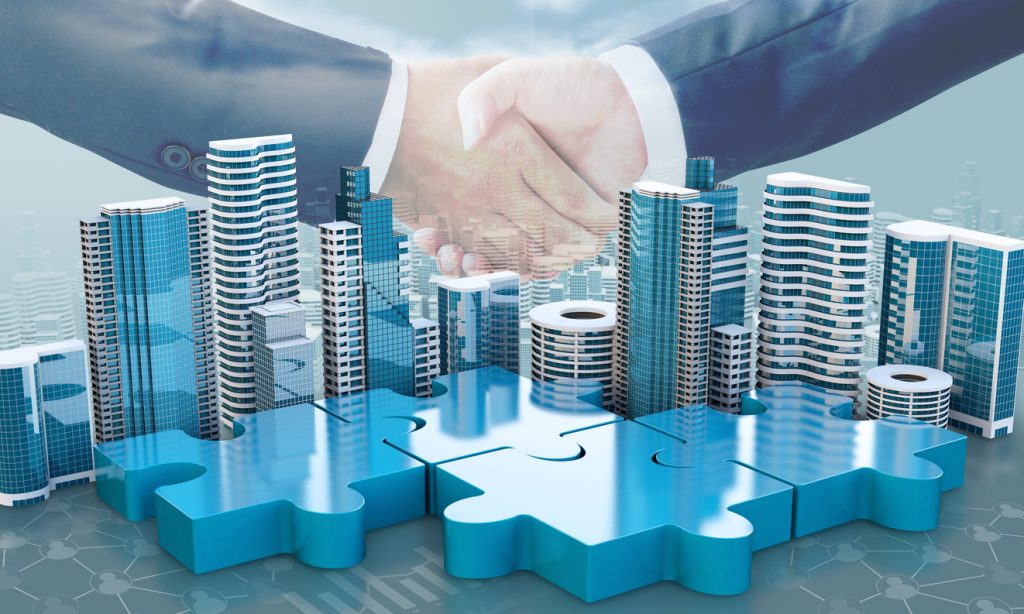 ACQUISITIONS & VALUE-ADD OPPORTUNITIES
Not all real estate projects reach their full potential. In some cases, lack of proper management, vision, or investment can leave a building wanting in several essential features or worse yet, incomplete in some areas.
Oftentimes, in these cases, what it takes to turn disaster into success is adequate vision, planning, and capital. Acquiring and transforming a gutted strip mall into a lavish office building or a dilapidated church into a beautiful condominium complex are welcome value-add opportunities that Oleadev excels at. We can provide exponential returns on your real estate investment in ways you haven't dreamed of!
LAND & PROPERTY DEVELOPMENT
Transforming an old building into a viable value-add opportunity or developing land from scratch requires insight, intelligence, ingenuity, and experience. After all, it's not just about designing the structure of the building- land developers need to take a myriad of factors into account for each project, such as proper drainage systems, electricity needs, and permits.
Oleadev's team of experts includes architects, engineers, and lawyers whose combined years of experience will ensure your project meets its optimal potential and beyond.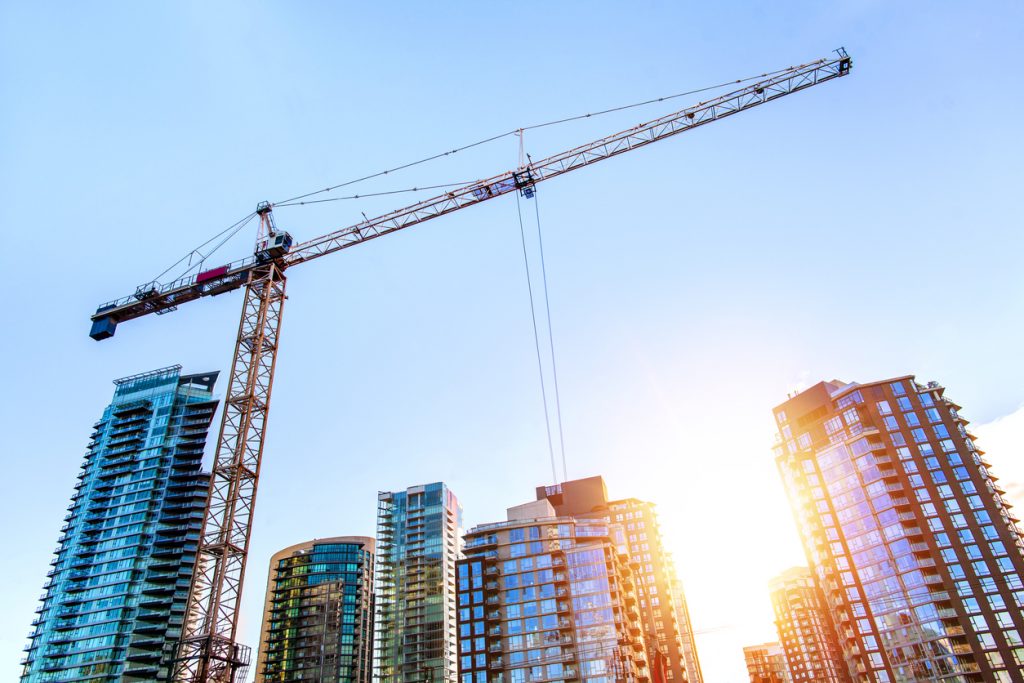 CONSTRUCTION
When a project passes the planning phase, most investors want to ensure it is completed quickly, to specifications with the best materials possible, and with no unanticipated cost overruns. Meeting these criteria requires a trustworthy and reputable construction company to execute, and Oleadev's close partnership with Frare Gallant Construction assures any investor just that. Oleadev prides itself on construction that is expeditious, affordable, precise, and built from materials of the highest quality.
ASSET & INVESTMENT MANAGEMENT SERVICES
Real estate development is more than just putting up houses and hotels on the figurative Monopoly board, it's also ensuring that your fiscal investment is being properly managed. Asset allocation, financial statement analysis, stock selection, monitoring of existing investments, and portfolio strategy and implementation are just some of the things Oleadev's team of financial experts will help investors with when it comes to short and long term planning. Accounting for every aspect of your investment helps Oleadev maximize its potential, bringing the utmost in returns.
Thanks for reading! If you have any further enquiries, please contact us\.
Return to Blogs
Author:SEO Troop
Published: September 1, 2021