Industrial Construction Montreal | Oleadev
Now that the Covid-19 pandemic seems to have subsided, industrial construction Montreal projects have recommenced with increased vigour. A drive through any part of the city, or even its immediate outskirts, will reveal multiple commercial and residential projects quickly being started, constructed, and completed.
In a climate where property is being scooped up at light speed and companies in all sectors are looking to recoup their losses following the pandemic, it may be difficult to know who to trust with industrial construction in Montréal. You need to find a company that not only knows construction inside and out, but who can also advise and handle acquisitions and value-add opportunities, as well as asset and investment management services. In a word, you need a company like Oleadev.
ACQUISITIONS & VALUE-ADD OPPORTUNITIES
Diversifying your investment portfolio with commercial or industrial real estate properties is an excellent idea, but there are too many variables to consider to make the decision on your own. What location would best maximize traffic? Is the property in need of extensive renovation or repair? Can the property be developed further? Are there value-add opportunities?
Without the requisite experience with and knowledge of industrial construction montreal real estate trends, not having a solid answer to any one of these questions can mean the difference between a healthy and robust bottom line and potential bankruptcy. That is why it's best to secure the services of a reputable company like Oleadev to steer you onto the right course.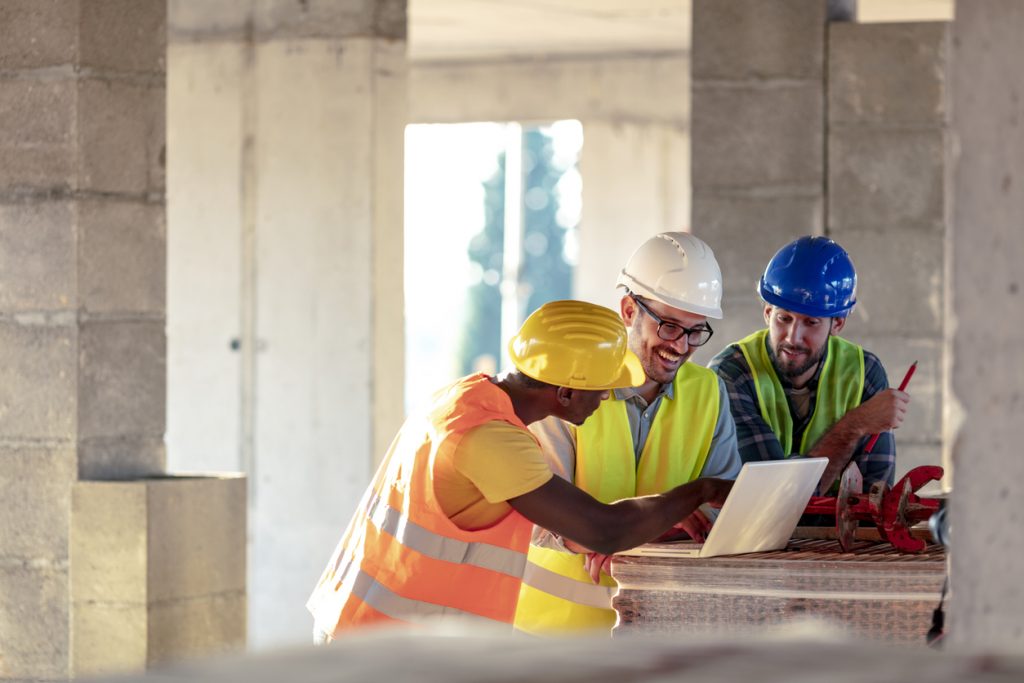 INDUSTRIAL CONSTRUCTION MONTREAL
In many ways, finding a good Real Estate Development company is like finding a good mechanic: you need someone experienced, efficient, and above all, trustworthy. After all, the last thing you want in your development project are constant delays, cost overruns, a lack of materials, and a growing sense that the Real Estate Development company you hired is taking advantage of you.
Oleadev is a leader in industrial construction in Montreal. You can rest assured that your industrial development project will be completed cost-effectively, on-time, and with the proper materials.

ASSET & INVESTMENT MANAGEMENT SERVICES
There is no shortage of industrial construction projects in Montréal, and all of them can be lucrative if they are managed properly. Maximizing profitability requires a two-pronged approach in both asset and investment management. On the one hand, you need a trusted professional to oversee the viability of the physical property, and on the other, you need a trusted professional to manage your investment portfolio. In both cases, it's best to put those responsibilities in the hands of an experienced company like Oleadev.Thank you for reading! For further inquiries, please Contact Us.
Return to Blogs